Tour modifications & prices - Fjord Travel Norway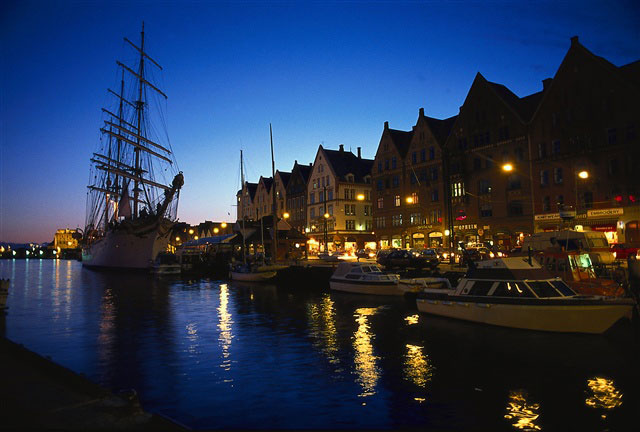 Photo: Per Nybo/Bergen Tourist Board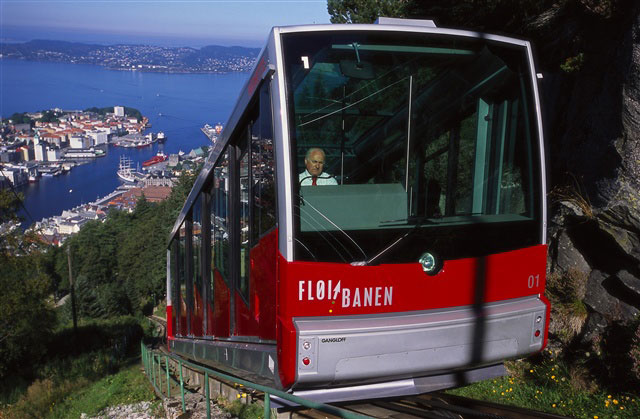 Photo: Terje Rakke, Nordic Life/Innovation Norway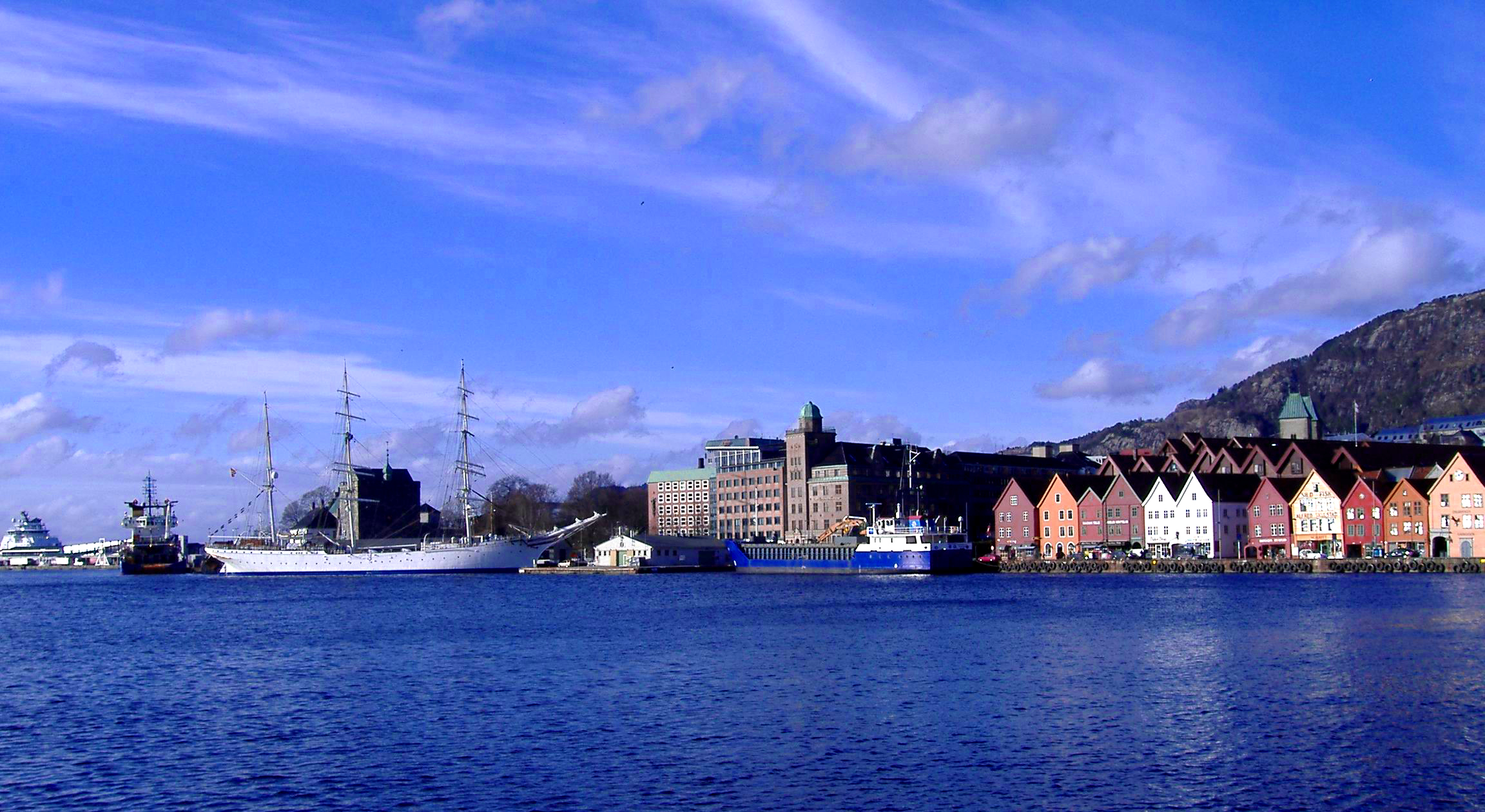 Photo: Andrea Gubelli//Innovation Norway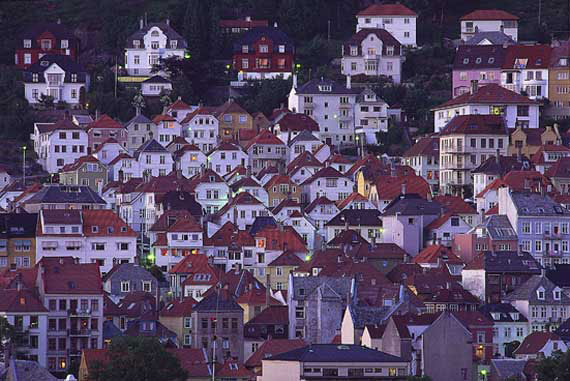 Photo: Oddleiv Apneseth/Bergen Tourist Board

Add nights or transport to your tour

Our tour packages may be modified by adding nights and single travel items. Possible add-ons will appear during the booking process of your preferred tour.
Prices:
All the below prices are quoted per person. The hotel prices are quoted per person per night, and include buffet breakfast, all taxes and VAT
4* hotels (price A) per person - 2018
Destinations: Oslo/Bergen/Tromso/Trondheim/Alesund:

Double/twin room per person - NOK 945
Single room - NOK 1395
Per person in 3-bed room - NOK 830
Child up to 12 in parents room - NOK 250
Child under 3 in child's bed or baby cot - Free of charge

Children in own room(s):
Children in own room have to pay full price according to the above destinations/price category (per person in dbl/twin room)



Transport - 2018

Train Oslo-Bergen or Bergen-Oslo
Standard rate NOK 939 per person, half price for children up to 15
Children up to 4 free of charge
Flight Oslo-Bergen or Bergen-Oslo
NOK 1295 per person, NOK 995 for children up to 11 (one class only).
The price includes:
seat reservation fee (where possible), check-in luggage, taxes & VAT

Other items on request
Customer Protection
Fjord Travel Norway is fully insured and a member of the Norwegian Tour Guarantee Fund (RGF). Travel agencies and wholesalers in Norway are required to be a member of this fund. In the unlikely event of insolvency the RGF will refund any advance payments you have made to our company for a holiday in Norway.