Fjord Travel Norway - a Norwegian travel agency: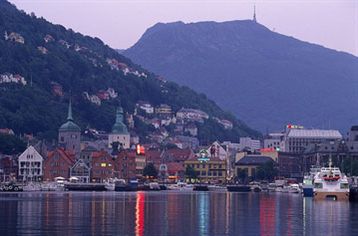 Photo: Oddleiv Apneseth/Bergen Tourist Board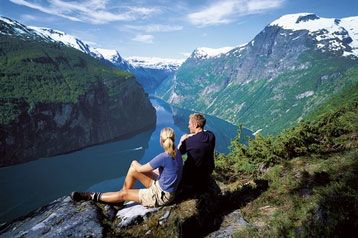 Photo: Terje Rakke, Nordic Life/Innovation Norway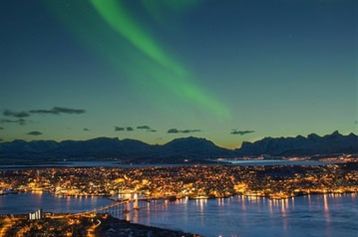 Photo: Bard Loken/Innovation Norway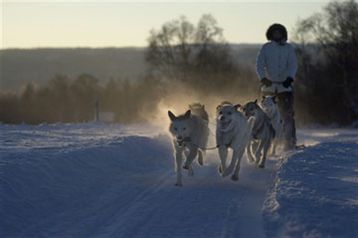 @Terje Rakke, Nordic Life/Innovation Norway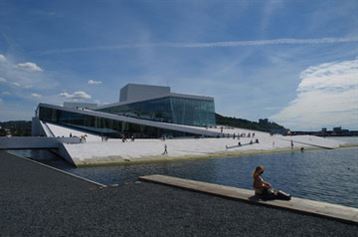 Photo: Matjaz Intihar/VisitOslo
Offers individual, self-escorted travel packages in Norway:
Fjord tour packages - with Fjord cruises and amazing train rides
Norway cruise packages - with cruises on the authentic Hurtigruten ships
Northern Lights Tours - with Dog sledding, Snowmobile & Ice hotel
Norway Christmas cruises - with Norwegian Christmas traditions
Fjord Travel Norway has been in the Norwegian travel business since 2000

Fjord Travel Norway contact details
Street address:
Ostre Nesttunvei 4-6, 5221 Nesttun (Bergen), Norway
Tel:+ 47 55 13 13 10
Fjord Travel Norway is:
A lawfully registered company in Bronnoysundregistrene:
Tel.: +47 75007500 (web site, external link)
Company registration number:
Foretaksregisteret no.982076811

A registered incoming tour operator; member of the Reisegarantifondet (Tour Guarantee Fund)
Tel.: +47 70102100 (web site, external link)
Full customer protection through the Tour Guarantee Fund
Tel.: +47 70102100 (web site, external link)

A member of the Bergen Tourist Board
Tel.: +47 55313860 (web site, external link)

A member of HSH - The Federation of Norwegian Commercial and Service Enterprises (web site, external link)
Location
As our office is located in Bergen/Norway, we are always here to assist you during your Norway trip!
Who are our customers?
Our aim is to assist people throughout the world exploring the beauty of Norway. Each year we have the pleasure of working with very nice customers from more than 50 different countries!
Fjord Travel Norway - our history
Fjord travel Norway A/S is a family owned company, founded by Rita de Lange in 2000

Our providers
We are proud of being agents for the Hurtigruten ship line
We are cooperating with the very best hotels in Norway, and we always try to find quality hotels with convenient locations for our tours.
Being locals, we pick out and cooperate with the very best local providers to make up the vacation packages. We know them, and they know us
Customer Protection
Fjord Travel Norway is fully insured and a member of the Norwegian Tour Guarantee Fund (RGF). Travel agencies and wholesalers in Norway are required to be a member of this fund. In the unlikely event of insolvency the RGF will refund any advance payments you have made to our company for a holiday in Norway.