Booking & payment procedures
Booking & payment procedures, Fjord Travel Norway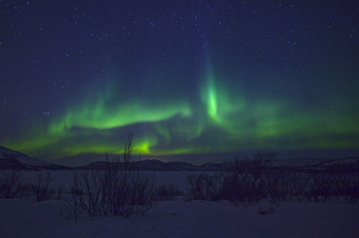 Photo: Helge Staerk/Innovation Norway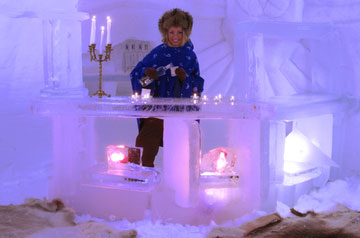 Photo: Kirkenes Snow Hotel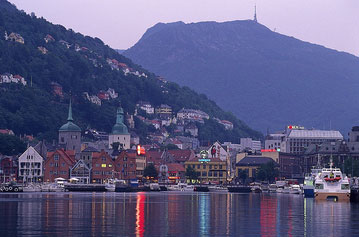 Photo: Oddleiv Apneseth/Bergen Tourist Board

Booking confirmation
As some of the travel items are on request, you will normally receive a booking confirmation by e-mail within 24 hours (Monday to Friday).
Deposit & final payments
Deposit payments are required upon booking to secure your reservation. The deposit amount will only be reserved until you have received the final confirmation from us. If we are not able to confirm the chosen tour/start date, the deposit amount will be released accordingly. In this case we will suggest an alternative start date or an alternative trip (depending on the selected tour).
The deposit is non-refundable once we have made the reservations.
Along with our booking confirmation you will receive an invoice with payment instructions for the final payments. Final payments can be made by credit card or by bank transfer.
On-line payment problems
If you can't get your payments through on our secure payment site (Nets), please contact your card issuer, as they might have to open up for the payments (they might have blocked your card for payments on foreign web sites to avoid fraud, or there might be an amount limit).
You might get your deposit payments through, but still not succeed with the final payments.
Travel documents
After the final payments have been made you will receive further directions and information regarding your travel documents. If your trip includes train combination tickets we will deliver the travel documents to your first hotel in Norway before your arrival. For other trips you will receive the travel documents as E-tickets by e-mail

Travel & cancellation insurance
We strongly advise you to arrange for a travel & cancellation insurance in your home country.
Location
As our office is located in Bergen/Norway, we are always here to assist you during your Norway trip!
You can read more about our general terms & conditions, with our cancellation policy.
Customer Protection
Fjord Travel Norway is fully insured and a member of the Norwegian Tour Guarantee Fund (RGF). Travel agencies and wholesalers in Norway are required to be a member of this fund. In the unlikely event of insolvency the RGF will refund any advance payments you have made to our company for a holiday in Norway.