Tromso - optional summer excursions & activities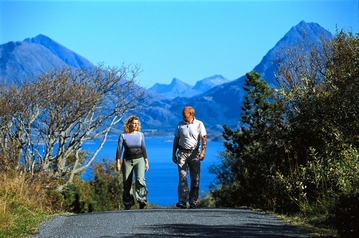 Photo: Terje Rakke, Nordic Life/Innovation Norway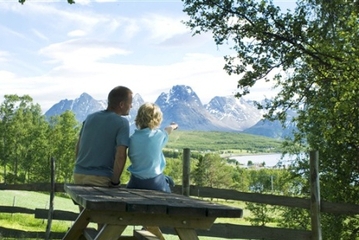 Photo: CH/Innovation Norway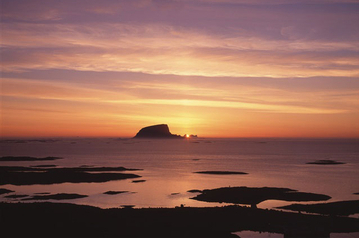 Photo: Frithjof Fure/Innovation Norway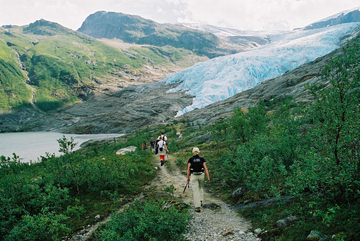 Photo: Avani/Innovation Norway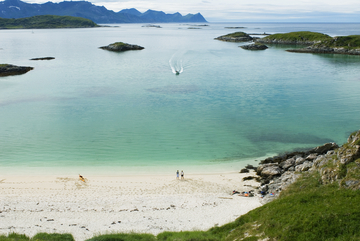 Photo: CH/Innovation Norway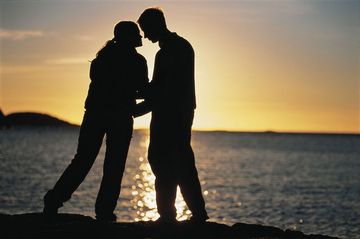 Photo: Terje Rakke, Nordic Life/Innovation Norway


















Husky trekking
Explore the spectacular North-Norwegian nature, accompanied by an experienced guide and top-trained dogs from the Wilderness centre.You will see the fjords, mountains and wildlife of the Tromso area. Lunch will be prepared in the wild, or at the camp if the weather is bad. At the camp you will also visit the puppies in the dogyard.
Dates: June 1 to September 9: Tuesday, Thursday & Saturday
Start: 09:30
Duration: 4,5 hours
Price: NOK 1040 (minimum 2 participants)
Price includes: transport from/to the Radisson Blu Hotel Tromso in the centre of Tromso, lunch and boots
Practical info:
Participants must be able to trek uneven terrain while handling a dog

Puppy training
An interactive hike with the dogs
One of Tromso Wilderness centre`s main ambitions is participation in dogsled racing.Training of both dogs and people throughout the year is essential and summer is the time for new puppies` first try at teamwork.
Take part in the most fun part of the job, spending time with the little ones as they race to see who will become the next star leader dog. You will join in taking the puppies for a 1-1,5 hour easy hike close to the husky farm and do different exercises in wilderness. Back at the centre lunch will be served.
Dates: June 1 to September 30: Monday, Wednesday, Friday & Sunday
Start: 09:30
Duration: 4,5 hours
Price: NOK 1040 (minimum 2 participants)
Price includes: transport from/to the Radisson Blu Hotel Tromso in the centre of Tromso, lunch, guiding and hiking.
Practical info:
Suitable for everyone

Guided Sea Kayaking day trip
Experience the ocean in an intense and exciting way on this guided paddling trip along the beautiful coast, with the dramatic mountains as a scenic background. This is a wonderful way of getting close to the maritime fauna of northern Norway.
Dates: June 1 to August 31
Start: 09:30
Duration: 4,5 hours
Price: NOK 1340 (minimum 2 participants)
Price includes: Guiding, spray jackets, gloves, light meal & transportation
Practical info:
Age limit: 13 years. You don't need any previous kayaking experience to participate in this event, your guide will help you with everything you need to know.
Bring warm clothes, a raincoat, sneakers, sunglasses and an extra set of clothes

Midnight Sun Kayaking trip, guided
Experience the ocean in an intense and exciting way on this guided paddling trip along the beautiful coast, with the dramatic mountains as a scenic background. This is a wonderful way of getting close to the maritime fauna of northern Norway
Dates: June 1 to July 25: upon request
Start: 21:00
Duration: 5,5 hours
Price: NOK 1440 (minimum 2 participants)
Price includes: Guiding, spray jackets, gloves, light meal & transportation
Practical info:
You don't need any previous kayaking experience to participate in this event, your guide will help you with everything you need to know. Bring warm clothes, a raincoat, sneakers, sunglasses and an extra set of clothes
Tromso summer tours:
Tromso, Midnight Sun & Fjords, 7 nights
Arctic Fjords & Coastal Highlights, 7 nights
Arctic Coast, North Cape & Tromso, 5 nights
Midnight Sun break, 4 nights


Customer Protection
Fjord Travel Norway is fully insured and a member of the Norwegian Tour Guarantee Fund (RGF). Travel agencies and wholesalers in Norway are required to be a member of this fund. In the unlikely event of insolvency the RGF will refund any advance payments you have made to our company for a holiday in Norway.